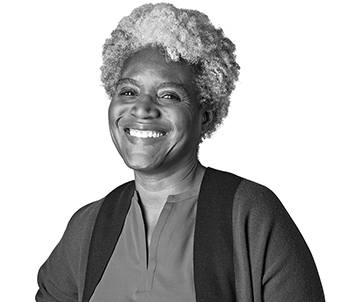 Pharmacy and Drug Benefits
From convenient ways to fill your prescriptions to understanding your medication coverage, all you need to know about your prescription drug benefits.
Two ways to receive pharmacy benefits
Medicare Advantage Plans
Enroll in a Blue Cross Medicare Advantage Plan and the pharmacy benefits are automatically included.
Use our Medication Lookup tool to check prescription coverage for Medicare Advantage Plans.
Prescription Drug Plans
If you get Medicare benefits through Medicare Part A and Part B, you can enroll in a Blue Cross Prescription Drug Plan (Medicare Part D) to receive pharmacy benefits.
Check prescription coverage for Blue MedicareRx℠ plans.
Blue MedicareRx offers two standalone prescription drug plans (PDPs) to residents of Connecticut, Massachusetts, Rhode Island, and Vermont.
Visit the Blue MedicareRx (PDP) website.