Dental Plans
You will have access to a network that offers 93 percent of practicing local dentists and nearly 500,000 provider locations nationwide. With 3 great options to choose from, pick the one that best fits your needs and budget.
No plans found
Unfortunately, we currently do not offer Medicare Advantage Plans in the ZIP code. Please consider exploring a Medicare Supplement Plans.
Check up to 3 plans to compare
Explore Additional Resources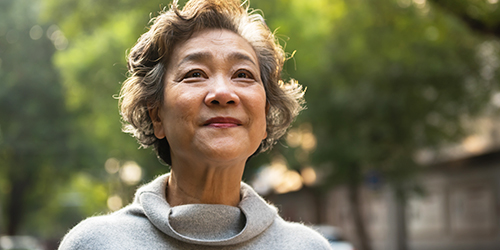 Types of Medicare Plans
There are many types of Medicare plans. Learn about the ABCs of Medicare here.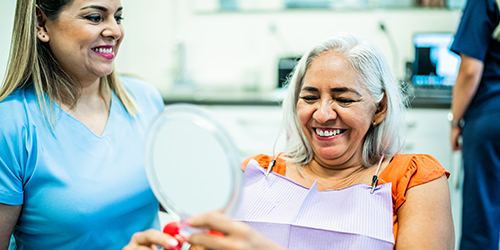 Find a Dentist
See if your current dentist is part of our network or choose a new dentist that it.