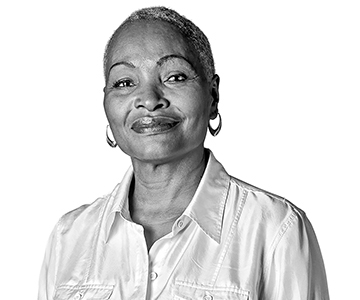 Care Options
Our Medicare plans provide options for you to get the care you need, when you need it.
If you don't find what you need here, Team Blue can help. Call us at 1-800-392-0098 (TTY: 711).
If you or a family member is having medical emergency, call 911 immediately or go to the nearest emergency room.
24/7 Nurse Line
If you have questions about a medical problem, you can call the 24/7 Nurse Care Line toll-free at 1-888-247-BLUE (2583).1 Registered nurses are available 24 hours a day, 7 days a week to answer your questions. Simply explain the situation and our nurses can help you determine your best course of action.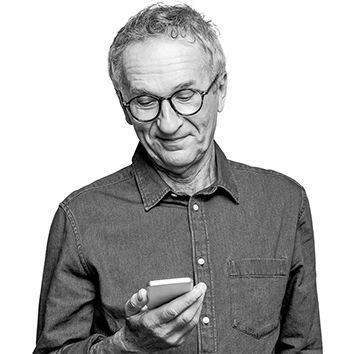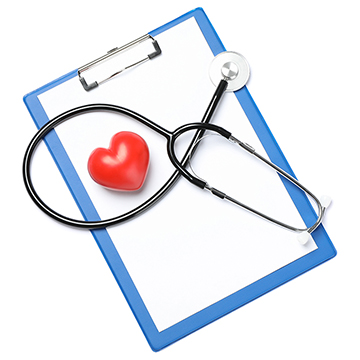 Care Management
Our Care Management Program provides ongoing support for members with chronic conditions, complicated medical issues, or behavioral health concerns. The program offers you access to registered nurses, clinicians, and specialized health coaches, who provide support and help coordinate your care. These resources are in addition to the care you receive from your doctor.
To learn more about this program, if you qualify, or how to enroll, call the appropriate number below:
Medical Conditions
1-800-392-0098
Behavioral Health
1-800-392-0098
Monday through Friday 8:30 a.m. to 4:30 p.m. ET.
Our Care Management Program is designed to:
Increase your understanding of your condition
Improve your ability to follow your treatment plan
Help reduce complications
Set goals to improve your health and quality of life
Here's a few important things to know about the Care Management Program:
The Program is included in your benefits at no additional cost
Access support from home by phone or video chat
Appointments are available to accommodate your schedule
The Program is completely voluntary
The Care Management Program covers a wide range of conditions and health needs, including:
Diabetes
Brain Injuries
Strokes
Rare Diseases
Oncology
Asthma
Behaviorial Health
Coronary Artery Disease
Substance Use Conditions
Spinal Cord Injuries
Congestive Heart Failure
Depression
ER Alternatives
You should always go to the nearest emergency room in a life-threatening situation*. But in other cases, even for urgent injuries, you have other options that can save you time and money.
It's always best to call your doctor's office first, even after hours. They may want to see you or suggest alternatives to the emergency room. After you call, in the absence of severe symptoms, consider the options below:
24/7 Nurse Care Line
Limited Services Clinics2
Urgent Care Centers3
What It Is
Talk to a registered nurse any time you have questions about your health. They'll help guide you through your next steps for care.
Clinics located within your local pharmacy that treat simple medical concerns that don't need the emergency room.
Local clinics that treat conditions that aren't life-threatening but require immediate treatment.
Hours
24/7
Days, evenings, weekends
Days, evenings, weekends
Cost
No Cost
$$
$$$
How to Find One
1-888-247-BLUE (2583)
Visit bluecrossma.com/findadoctor
What They Can Help You With

Fever
Dizziness
Cuts
General Discomfort
Flu
Earache
Sore Throat
Pinkeye
Gout
Animal Bites
Minor Burns
Broken Bones
Sprains
Stitches
X-rays
Emergency Room
If you experience any of the following symptoms, call 911 or go to the nearest hospital.
Heart attack (sudden or severe chest pain)
Stroke (numbness in face, arm, or leg on one side; difficulty talking; loss of vision)
Severe shortness of breath
High fever with stiff neck
Coughing up or vomiting blood
Cut or wound that won't stop bleeding
Possible broken bone
Poisoning
Stab wound
Sudden or severe abdominal pain
Trauma to the head
Suicidal feelings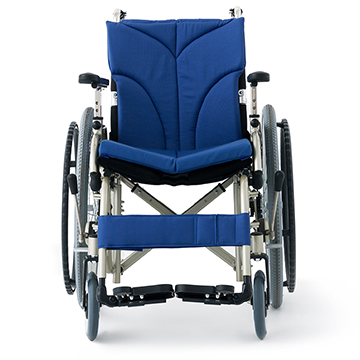 The 24/7 Nurse Care Line is for medical questions only. If you need answers to questions about your health care coverage, call the Member Service number on your ID card. Blue Care Line nurses cannot assist you with issues regarding claims, coverage, or referrals.
Example: CVS Minute Clinic®´
Examples: CareWell®´ Urgent Care, AFC Urgent Care®´, and Health Express