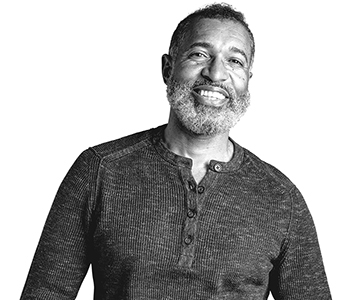 Medicare Videos
Watch our Medicare videos to understand how Medicare works so you can choose the right plan for your needs. Our helpful, easy-to-understand videos walk you through the basics of a wide range of Medicare topics.
Want to Learn More?
Talk to an Expert
Call us at 1-888-995-2583 (TTY: 711) between 8:00a.m. and 8:00p.m. ET, Monday through Friday.
Attend a Medicare Seminar
Join us for an in-person or online seminar to learn more about Medicare and our plan options.
Sign Up for a Medicare Guidebook
Sign up to request your Medicare Guidebook at no cost.