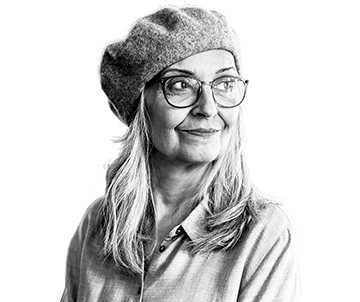 Payment Options
Go paperless and handle all your bills and payments online.
Choose the Payment Option that's Best for You
With your permission, we'll automatically deduct monthly payments from your bank account.
Medicare Advantage members
Medex®´ members
The fastest and easiest way to pay your Blue Cross premium bill is through your MyBlue Account. Once you're logged in, click My Plan & Claims, then Pay My Bill.
Don't have an account? Create one today.
Add us as a payee on your bank's bill pay feature. You'll need the following information:
Your Member ID number
Blue Cross Blue Shield of Massachusetts 
PO Box 371314 
Pittsburgh, PA 15250-7314