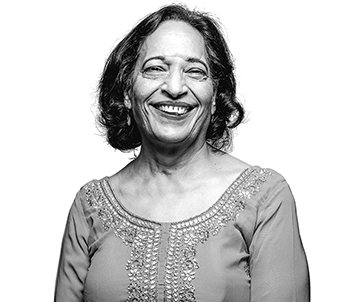 Medicare Advantage Pharmacy Network
Our Medicare Advantage plans have contracts with more than 1,000 pharmacies in Massachusetts and over 60,000 pharmacies nationwide.
Find the information you need
Get current information about our Medicare Advantage plans' network pharmacies in your area by using our online directory, downloading a printed copy, or calling our Member Service team.
For our 2023 plans view our online pharmacy search tool
Call our Member Service department at 1-800-200-4255, from April 1 through September 30: 8:00 a.m. to 8:00 p.m. ET, Monday through Friday; or October 1 through March 31: 8:00 a.m. to 8:00 p.m. ET, seven days a week. TTY: 711.
The pharmacies listed in this network may differ from those in the Blue MedicareRx (PDP) network—for more information visit Blue MedicareRx (PDP).
In most cases, your prescriptions are covered under our Medicare Advantage plans only if they are filled at a network pharmacy or through our mail-order pharmacy service, CVS Caremark Mail Service Pharmacy.
We'll fill prescriptions at non-network pharmacies under certain circumstances as described in your Evidence of Coverage.