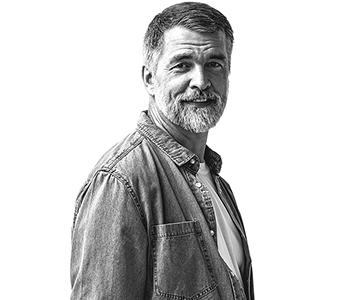 Fraud Hotline
Protect yourself and others, read the Fraud Protection flyer from the Centers for Medicare & Medicaid Services.
If you suspect fraud—an intentional misrepresentation or deception that an individual or entity makes knowing the representation could result in an unauthorized benefit or payment—please call Blue Cross Blue Shield of Massachusetts' Fraud Hotline.
24 hours a day, seven days a week.
Call 1-800-992-4100 ( TTY: 711)
Disaster Readiness
Blue Cross Blue Shield of Massachusetts is committed to excellence in the event of a disaster. Our company is taking a proactive approach for disaster readiness, which includes making preparations to administer proper coverage of care and facilitate access to care during a disaster, while supporting our employees, business partners, and the community.
Learn more about our disaster readiness policies.