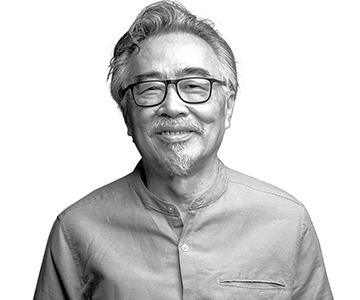 Supporting Caregivers
Caring for a loved one who has health issues can be demanding. Sometimes it's easy to overlook your own needs when you're a caregiver. But you deserve support, too.
Be the Best Caregiver You Can Be
Did you know caregivers are at higher risk for anxiety, depression, high blood pressure, diabetes, obesity, and other chronic conditions? To be the best caregiver you can be, it's important to keep an eye on your own well-being. These self-care tips can help:
Get moving every day. Even if you don't have time to go to the gym, try to stay active for at least two and a half hours throughout the week. Some easy ways to get moving include doing squats while waiting for your food to heat up or taking a walk around the block.
Take care of your own health. Stay up to date on routine health checkups and other appointments. Try scheduling them far in advance so you can plan for someone to cover your caregiving duties, if needed.
Stay on top of your mental health. Caring for a loved one can take a lot of emotional energy. Express your feelings by journaling, joining a support group, or talking with a friend or counselor.
Ask for help. You're not alone. If you're feeling overwhelmed, it's okay to ask for help.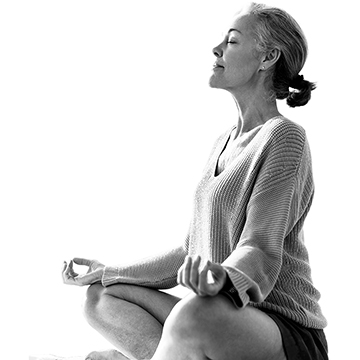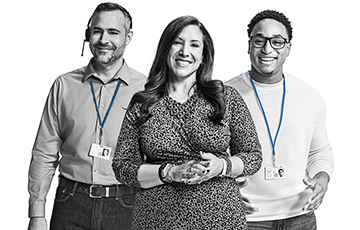 Team Blue Is Here to Help
Our team of registered nurses, behavioral health specialists, wellness coaches, and Member Service representatives can give you more help than you might think. Call us at 1-800-392-0098 (TTY: 711), Monday through Friday, 8:30 a.m. to 4:30 p.m. ET.
Learn More
For more information on how we support caregivers, visit our Caregiver Support Resource Center.